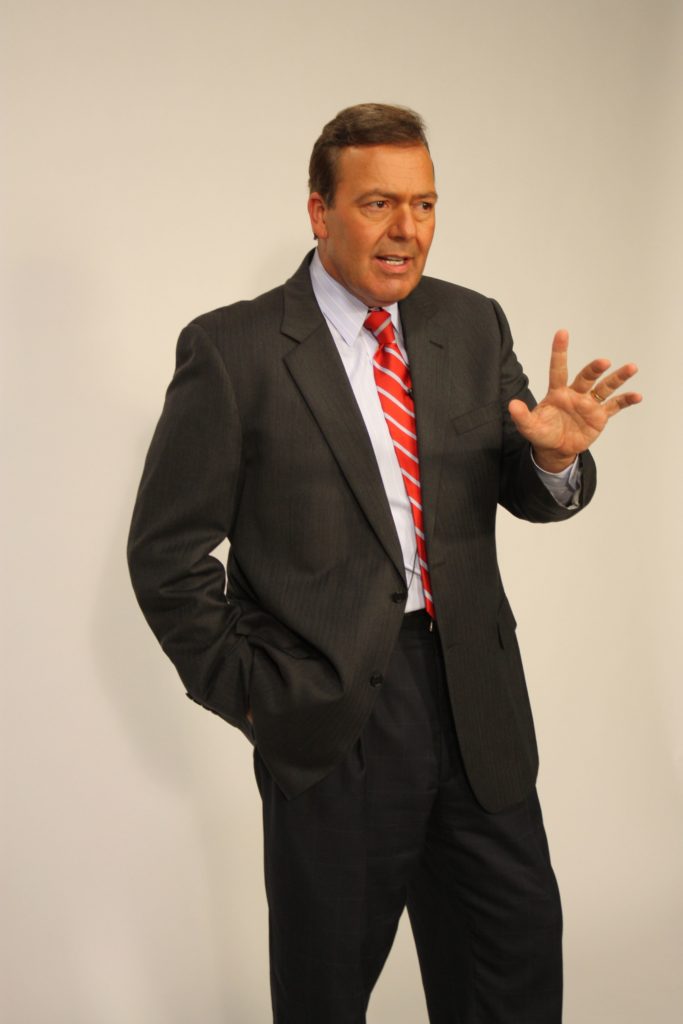 Great leaders are the happiest, most productive people because they have discovered how to lead a life of significance.  It's all about making an impact.
Joe Schmit has been interviewing and researching influential people discovering the factors that truly make an impact in the lives of others.
He is a storyteller who has spent 30 years as sports anchor for KSTP-TV (ABC-Minneapolis/St. Paul) and has been awarded 18 Emmy's and a National Headliner Award.
Joe's keynote, workshops, video series and book help individuals and teams put those principles into practice and make a true impact.
"I truly believe that Silent Impact is the future of leadership."
- Joe Schmit
Joe has met and interviewed thousands of athletes, coaches, leaders and people who are game-changers in their fields.  He studies how their Silent Impact has made them significant.
For scheduling and inquiries about bringing Joe to speak at your next event please contact: