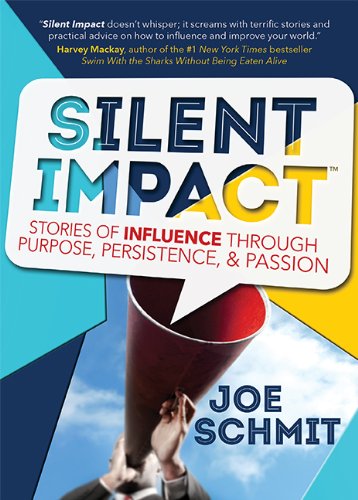 An award-winning book that captures the essence of people who live a life of impact. Stories of impact that are powerful, contagious and last a lifetime.
Stories of Influence Through Purpose, Persistence and Passion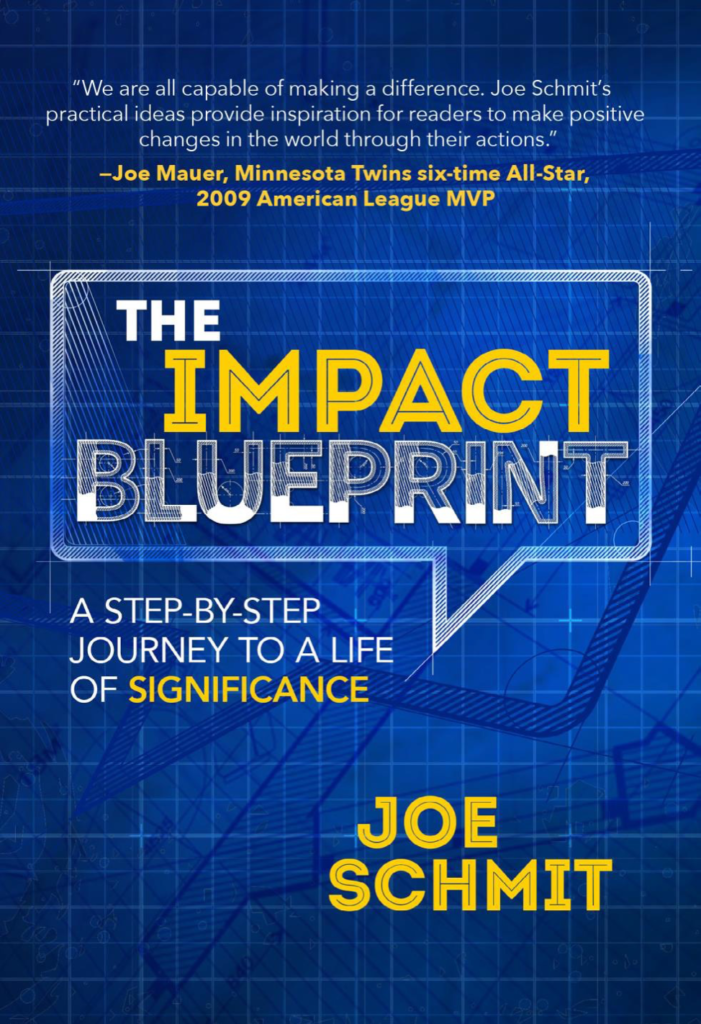 Joe Schmit's followup to the best-selling "Silent Impact" 52 traits of people who make an impact in this world and live a life of significance.
A Step by Step to Living a Life of Significance
"He took the time to get to know our company, employees and customers; he wove us into his important message. Two thumbs up! Five Stars! Would highly recommend!"
-Bobby Cummins, Bailiwick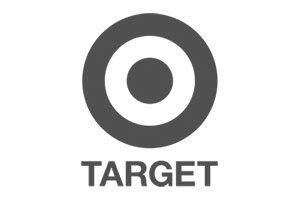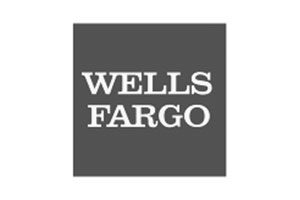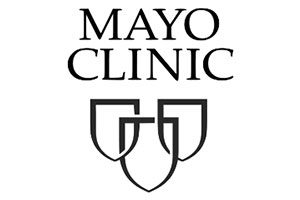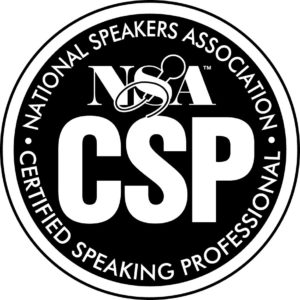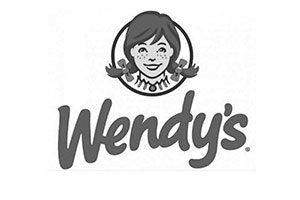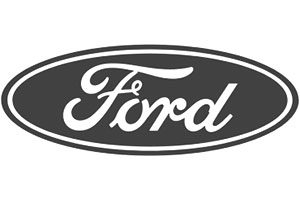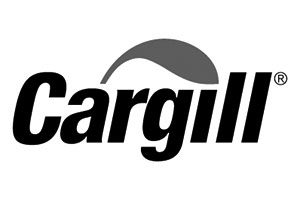 "We make our biggest impressions when we're not trying to be impressive."
- Joe Schmit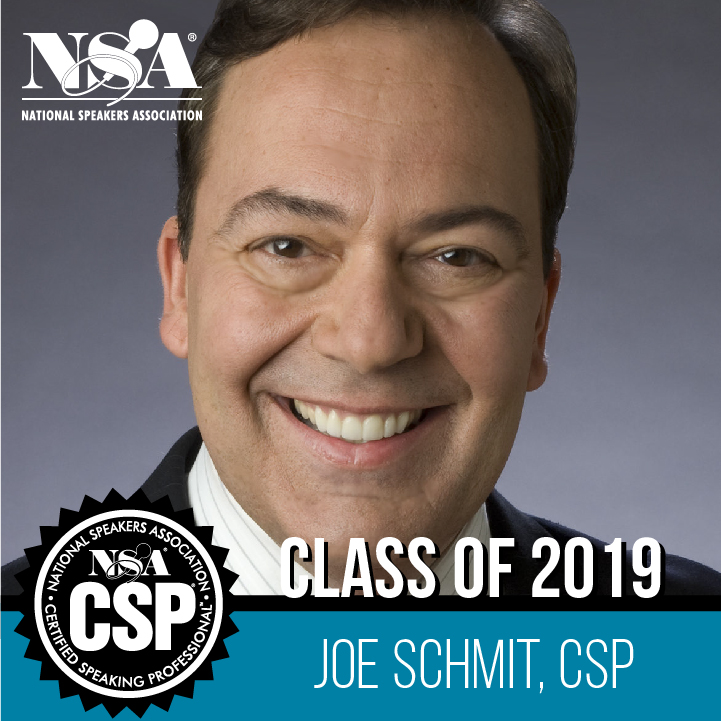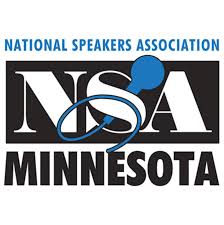 2019 Hall of Fame Inductee
Great leaders are the happiest, most productive people because they have discovered how to lead a life of significance.  It's all about making an impact.
Joe Schmit has been interviewing and researching influential people discovering the factors that truly make an impact in the lives of others.
He is a storyteller who has spent 30 years as sports anchor for KSTP-TV (ABC-Minneapolis/St. Paul), and has been awarded 18 Emmy's and is a 2019 inductee in the Minnesota Speaker's Hall of Fame.
Joe's keynote, workshops, video series and book help individuals and teams put those principles into practice and make a true impact.
Impact Leadership Video (4:30)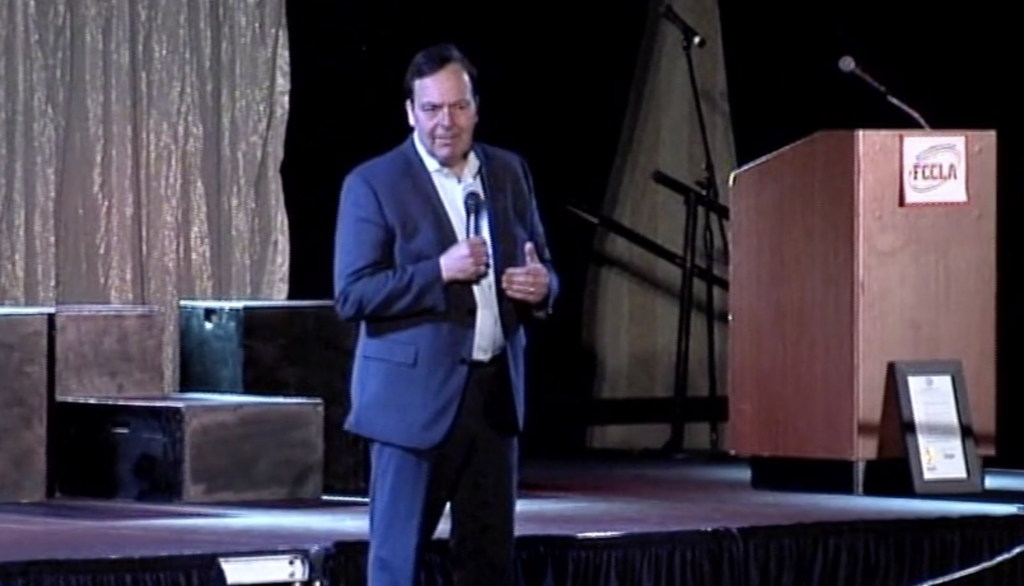 Who is on your Mount Rushmore of influence?
How many people would put you on theirs?
Sometimes the most influential person at the company isn't the guy in the corner office, but the guy who cleans the corner office. Why?
Do the employees on your team feel over-worked and under-appreciated?
How much is that costing you?
The Joe Schmit Impact Plan
Joe Schmit is a master storyteller, he connects with his audience on an emotional level through the stories of high impact people.
Joe's message of living a high impact life connects with people at an intellectual level so he can give you the tools to discover how to make a true impact.
3. Tools for Lasting Impact
Joe's book, video series and coaching options are the perfect follow-up for a team that wants to be significant and make an impact.
"Joe Schmit! You are such a positive, fun speaker. So many good, inspiring stories. We were truly lucky to have you." 
- Dana J. Anderson
Securian Financial Group
"Joe's presentation drew the audience in from the start and held our attention for the full hour as we laughed and were inspired."
- Kevin Seisler, Mayo Clinic
For scheduling and inquiries about bringing Joe to speak at your next event please contact: