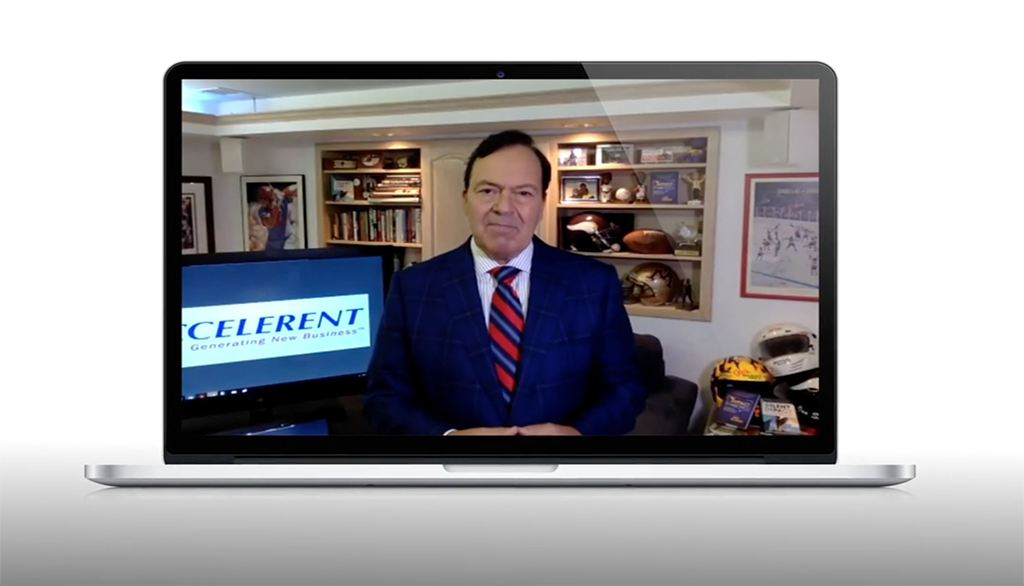 "

IGNITE

"
INFLUENCE FOR IMPACT
Six outcomes you can expect from Joe's presentation:
Improve – Improve your ROI: Return on impact.
Growth – Personal and professional development.
Network – Make deeper and more meaningful connections.
Insight – Become more aware and intentional of your influence.
Teamwork – Develop a high-performance team.
Engagement – Improve employee engagement exponentially.
"He took the time to get to know our company, employees and customers; he wove us into his important message. Two thumbs up! Five Stars! Would highly recommend!"
-Bobby Cummins, Bailiwick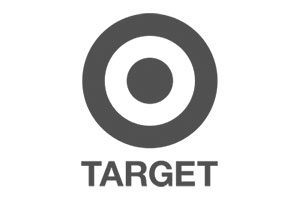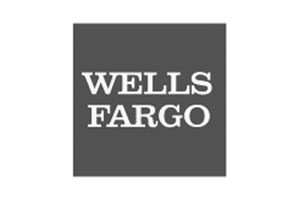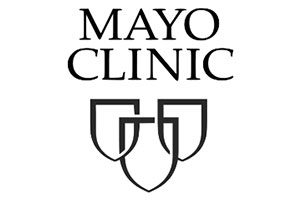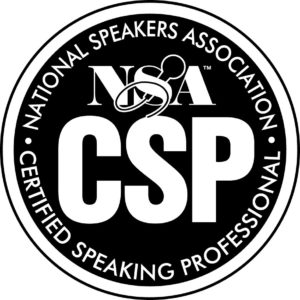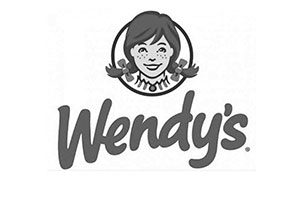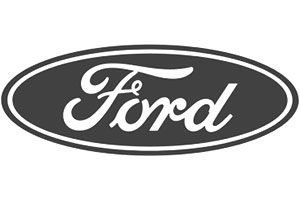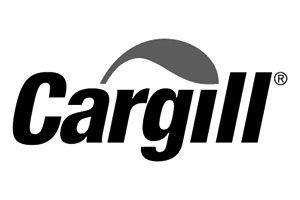 People are emotionally in debt during the Pandemic.  That is why now, more than ever, Joe's presentation is important.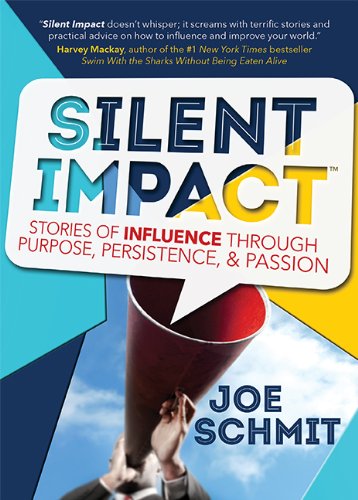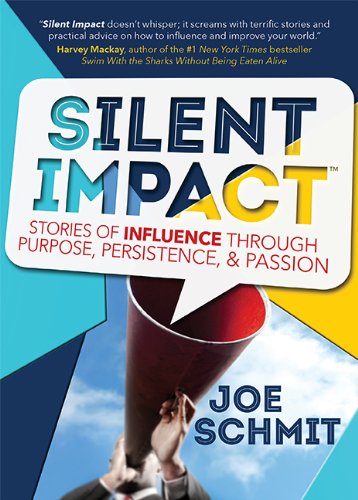 An award-winning book that captures the essence of people who live a life of impact. Stories of impact that are powerful, contagious and last a lifetime.
Stories of Influence Through Purpose, Persistence and Passion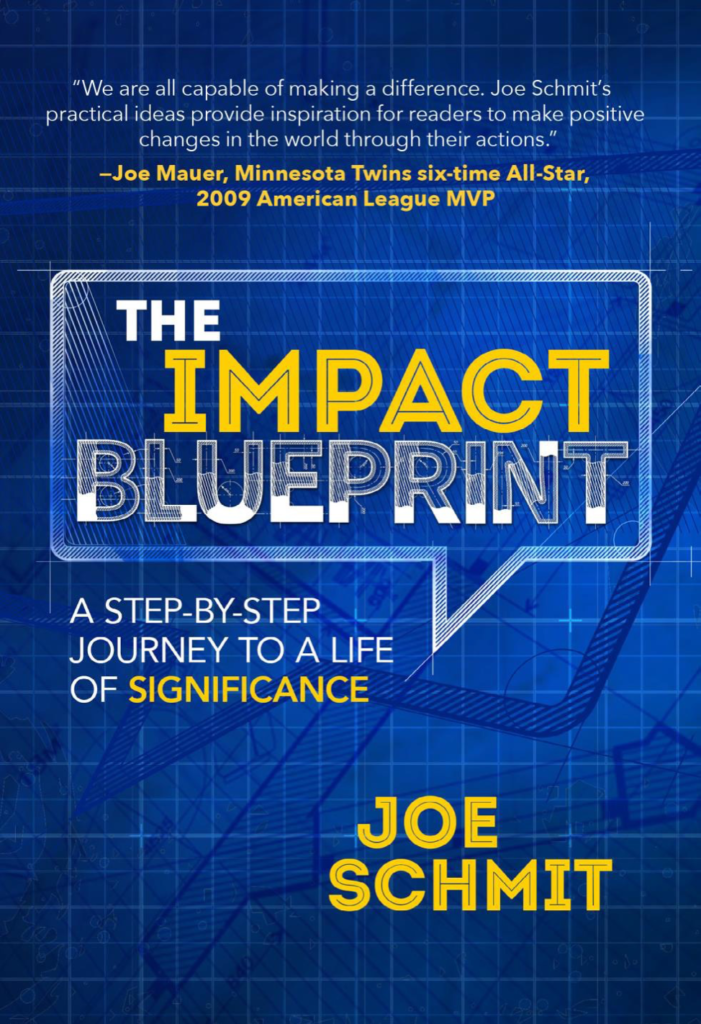 Joe Schmit's followup to the best-selling "Silent Impact" 52 traits of people who make an impact in this world and live a life of significance.
A Step by Step to Living a Life of Significance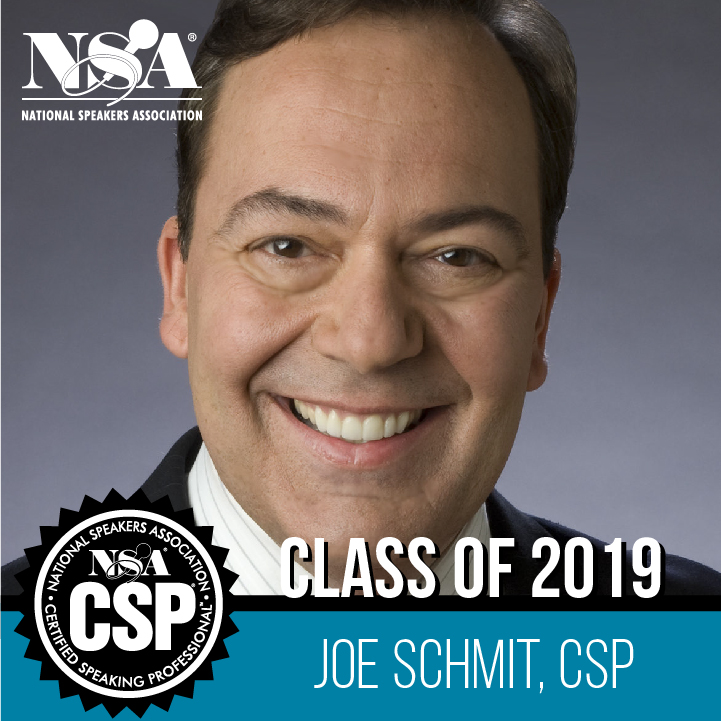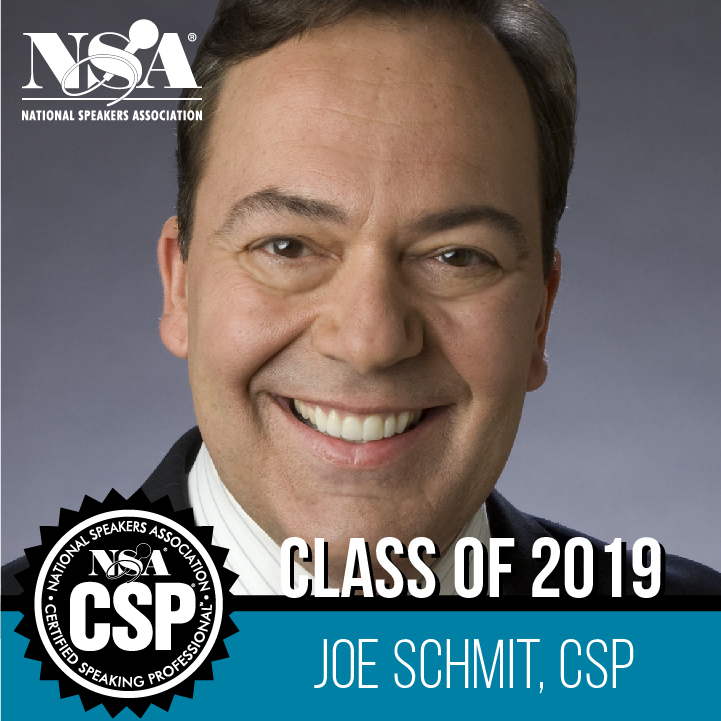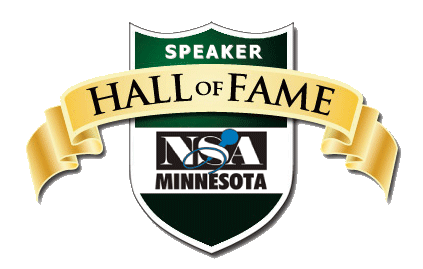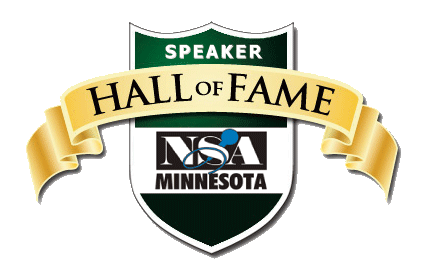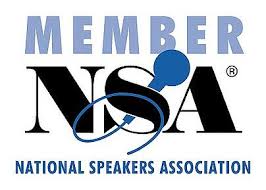 CSP - Certified Speaking Professional

Minnesota Speakers Hall of Fame

18-Time Emmy Winner

Member of Emmy Silver Circle (video)

30-plus years Sports Anchor KSTP-TV (ABC)

Award-winning author

Recognized Community leader

Presented at over 1,000 events
For more on Joe and his background,  visit the About page.
The Joe Schmit Impact Plan
Joe Schmit is a master storyteller, he connects with his audience on an emotional level through the stories of high impact people.
Joe's message of living a high impact life connects with people at an intellectual level so he can give you the tools to discover how to make a true impact.
3. Tools for Lasting Impact
Joe's book, video series and coaching options are the perfect follow-up for a team that wants to be significant and make an impact.
"Joe Schmit! You are such a positive, fun speaker. So many good, inspiring stories. We were truly lucky to have you." 
- Dana J. Anderson
Securian Financial Group
"Joe's presentation drew the audience in from the start and held our attention for the full hour as we laughed and were inspired."
- Kevin Seisler, Mayo Clinic
For scheduling and inquiries about bringing Joe to speak at your next event please contact: